---
Using a professional CV writing service can support you through all stages of your job search.
For individuals, there are many reasons which can lead you to look for a new job. These might include redundancy, relocation, lack of job satisfaction, changes of career direction or changes in personal circumstances to name a few. When applying for roles, you only have a short time to make a first impression-this is estimated to be under 10 seconds!
The process of job searching can be daunting, especially if you have not updated your CV for a long time, or had recent interview experience. Some application processes require personal statements or documentation written to specific criteria.
Technology has led to changes in recruitment processes. Many roles are now advertised online or on social media, or are assessed through electronic (ATS) systems. Although your CV may cover the necessary information, if it isn't compatible with the systems then you are unlikely to be successful in your applications.
We can support you throughout all stages of your job search, in a way that is tailored to your needs and requirements.
For organisations, our services cover many areas including outplacement services, recruitment support, training and HR services (either on an ad-hoc or retained basis).
Please see our Corporate Services page for further information.
---
---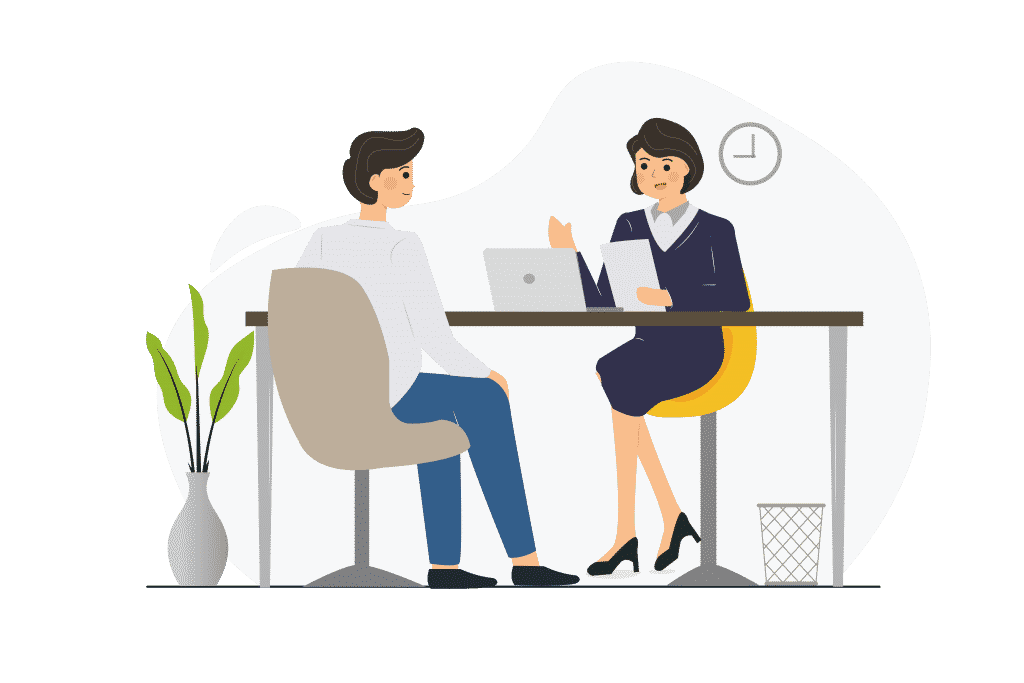 ---
Please see our testimonials page for feedback and reviews from our customers.


"The documents you have produced are so much more detailed and well tailored than what I was expecting. The session with you over the phone was eye opening and uplifting in the way you delivered your service. For anyone unsure on their CV I will certainly be recommending you"
Mike G

"I just wanted to let you know that your help and advice was so useful. In the time that we last spoke, I managed to get an interview (day after the latest draft), and subsequently secured an offer. I can't tell you how thankful I am for your advice and help. After months of trying and not getting anywhere I managed to get an job and I know I wouldn't have been able to do it without your help. Thank you so much!"
SL

"Tracey is great to work with, friendly and professional while providing excellent advice. The final product was even better than expected"
Anna S

"My CV hadn't been looked at for years and I completely underestimated how much they had changed and what employers looked for.  Tracey created a new CV for me and the transformation was amazing. I was so pleased. It looked so professional. I believe it helped me get the interview that I really wanted and eventually, I got the job! Couldn't recommend highly enough"
AMY G

"Tracey helped me revamp my CV for a change of career and my CV now looks concise and well presented  with professional language. I cannot thank you enough for helping me with your services and for being a kind and wonderful person. Highly recommended her services."
Sweta T

"The entire process was clear from start to finish and felt like it was personalised and tailored to my requirements. Would definitely recommend!"
MR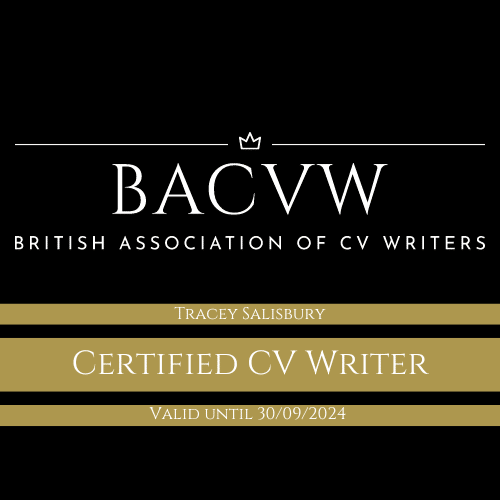 ---
Member of the British Association of CV Writers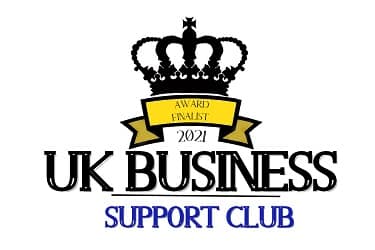 ---
UK Business support club Finalist of 2021