---
Whatever your reasons for job searching, we're here to help. Our services are tailored to suit your individual requirements.
---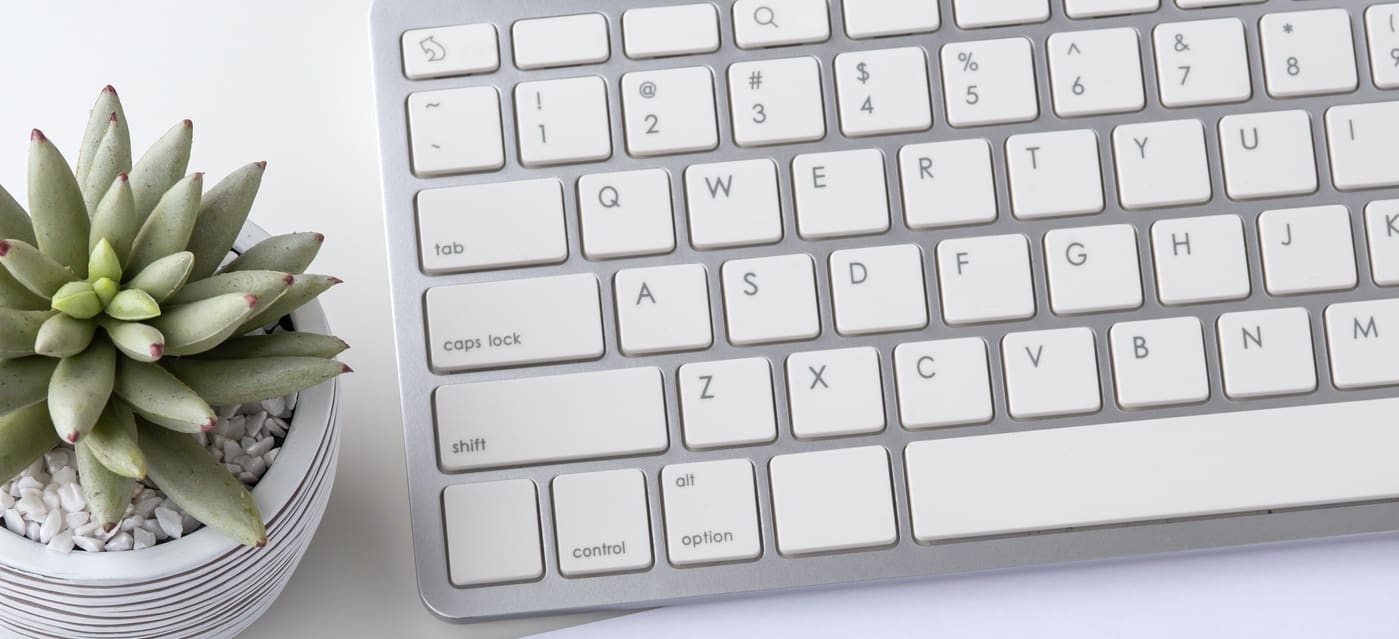 The creation of a CV which showcases your skills, experiences, achievements, work history and academic success; written in a style that is compatible with ATS systems. Advice will also be provided around tailoring your CV for future applications to meet shortlisting and job requirements.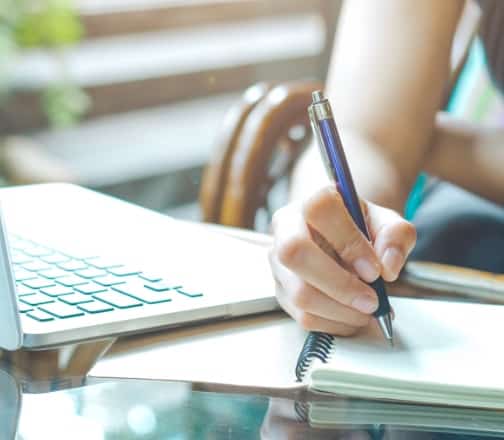 Cover Letters, personal statements and documentation-

The creation of a cover letter which introduces you and bridges the gap between your professional CV and your application. Personal statements are tailored to individual, specific roles and written against criteria and competencies.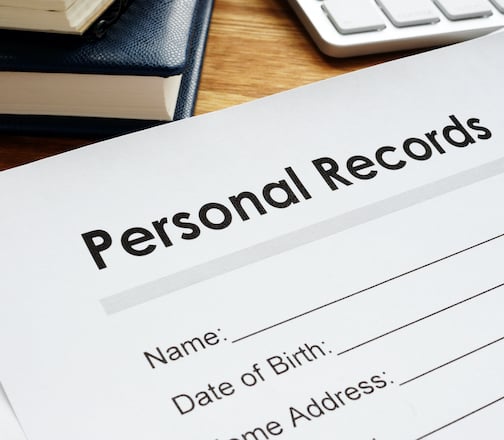 This consists of a programme of interview skills and coaching sessions which can be generic or tailored to a specific style of interview. This programme will address your specific concerns, build your confidence and provide feedback throughout.
We offer a series of individual sessions to use as you require, this could include searching for jobs, reviewing applications or any other advice and support.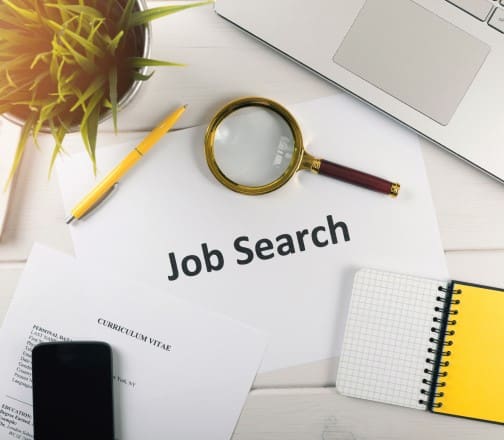 Corporate outplacement Packages-
Outplacement support packages can be tailored to meet company requirements and budgets; sessions could include one to one or group support. This is frequently used following redundancies or restructures.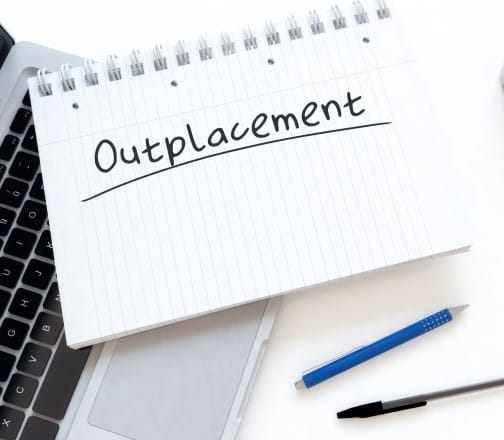 We can help with the creation of a LinkedIn profile that emphasises your skill set and experience. With tips and advice on optimising and using LinkedIn successfully during your job search and future career.